The ultimate dog
subscription service
More than just a box of treats!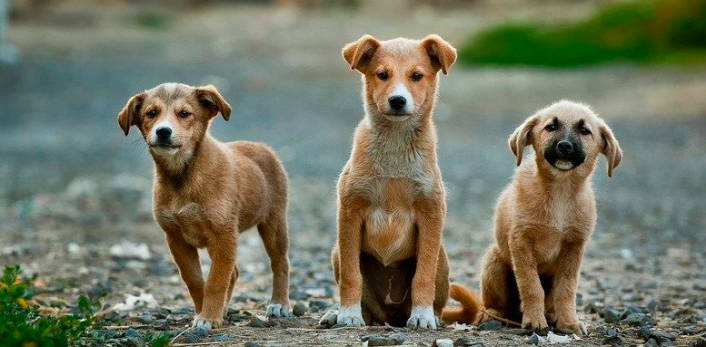 We're dedicated to featuring a minimum of 70% Canadian-made products.


We also give a portion from each order to the Humane Society of Canada.


Preference is given not only to organic, but green products and companies.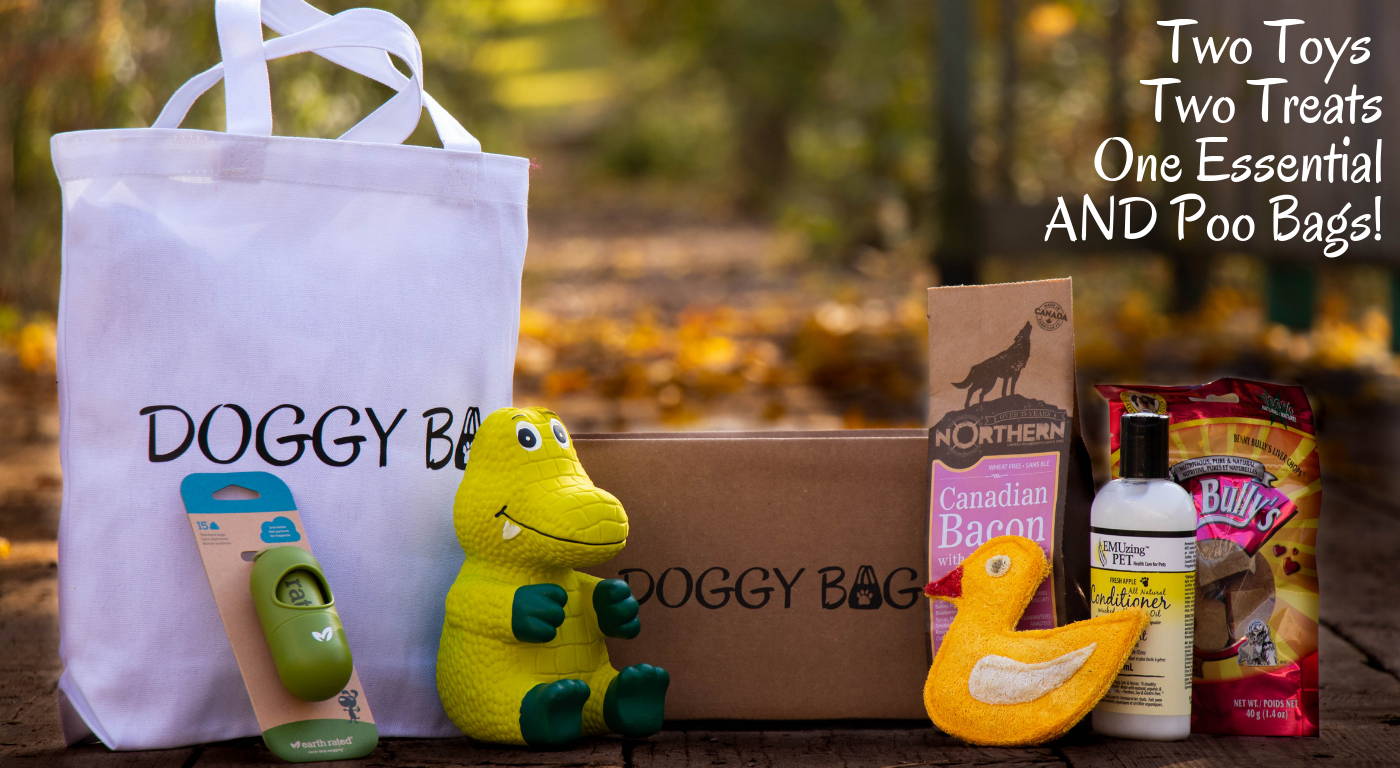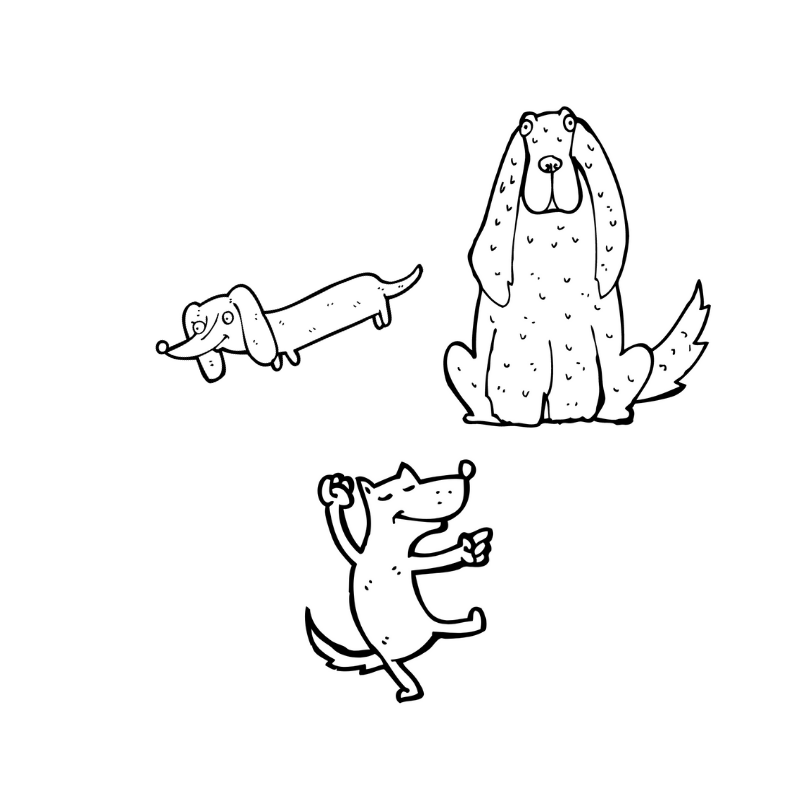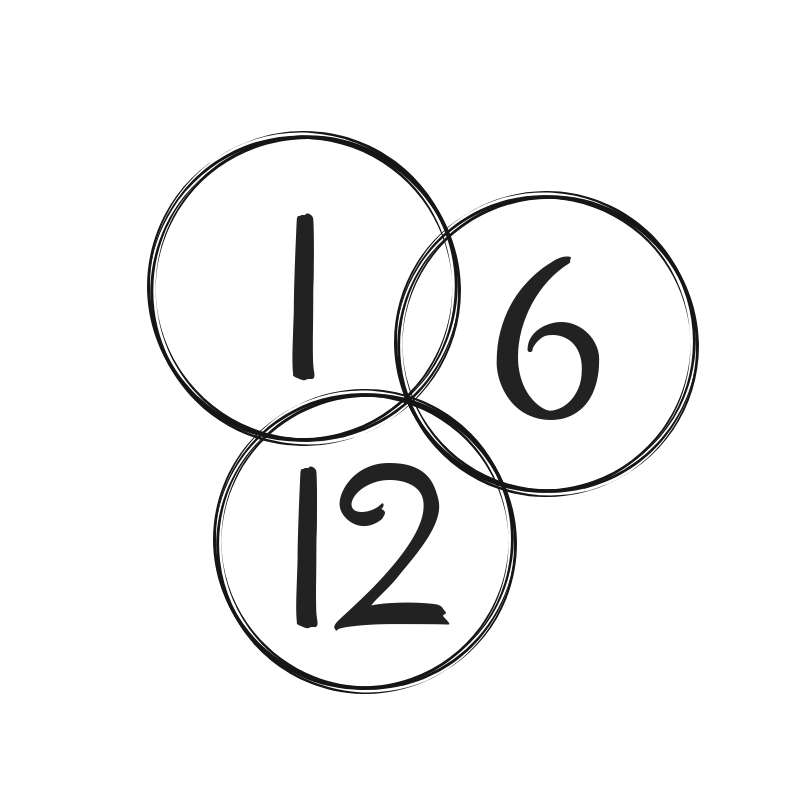 Wait for Doggy Bag to arrive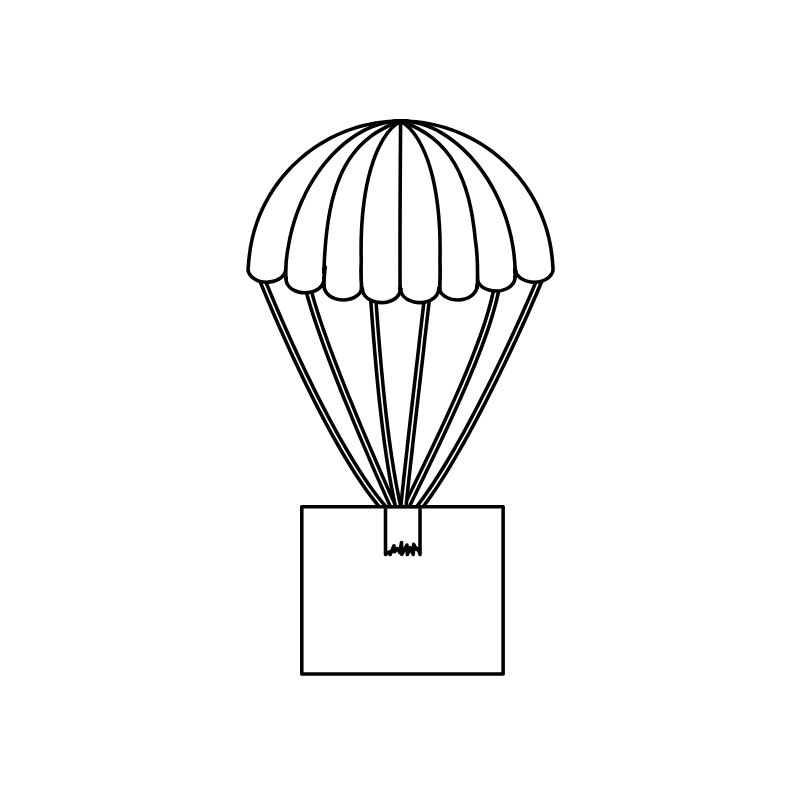 Doggy Bag is dedicated to providing you with the best possible products. However, always be mindful of product and treat labels should your doggy have an allergy.
Always supervise your pets when they play with toys. Remove a toy from your dog if it shows signs of wear or damage. We love your doggy as much as you do, safety first!